UTICA GEOTHERMAL
WE OFFER DIFFEREN SERVICES
Introducing the most efficient, cost-effective way to heat and cool your home: geothermal power, by transferring and storing heat from the earth, with a geoexchange system.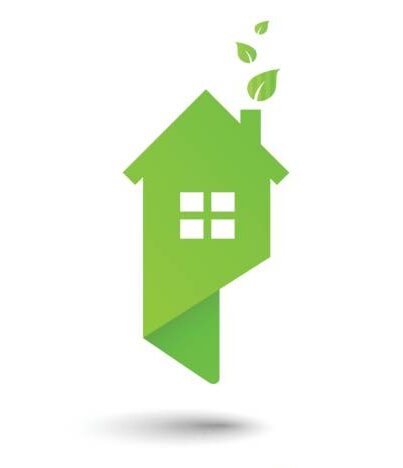 CLICK BELLOW FOR MORE INFO
ENVIRONMENTALLY FRIENDLY
Specialized training is required to successfully install a geothermal heat pump, so it's important to hire a well-qualified contractor.
OVER ONE MILLION PUMPS INSTALLED IN US
INSTALLED EACH YEAR IN US HOUSEHOLDS
750 TREES SAVED WITH ONE INSTALLED PUMP
365 DAYS A YEAR, MAKING IT THE RELIABLE RENEWABLE
CUTS YOUR ENERGY BILLS BY UP TO 70% IN THE PROGRESS
You have to experience it to believe it.
Comfort That Gives Back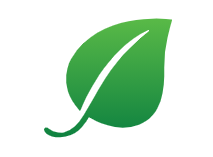 Governmental agencies like the EPA and Department of Energy, consumer and industry groups, and geothermal system owners all agree: geothermal heating and cooling is considered the world's greenest and most energy-efficient.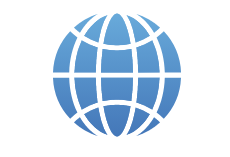 Geothermal systems can save you up to 70% on your heating, cooling, and hot water costs. State, local, and utility sources in your area may also offer additional incentives. Check out dsireusa.org to see what's available.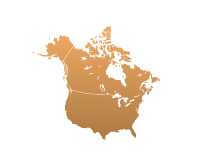 Over 1,000,000 geothermal (or ground-source) heat pumps have been installed in U.S. residential, commercial and government buildings. And each year, U.S. homeowners install approximately 50,000 more geothermal heat pumps.
WHAT PEOPLE SAY
ACTUAL TESTIMONIALS
Along with the low operating cost, we like the comfort levels. Our previous home was gas heating and we always seemed to have cold and hot spots. It seems our new house is more evenly heated and cooled.
Because of our lower heating & cooling bills, we expect to break even on the system in five years. It's clean and quiet, and we have even heat throughout the house. Bottom line--a geothermal system is more efficient in the long run. It's the most important investment in our home.
It's been all it was advertised to be. I've kept meticulous records and the average monthly utility bill has been $175 (for a 5,000 sq. ft home). That includes heating, air conditioning, hot water, lights and appliances. I've looked at other manufacturers and in the end, found they did not have the package WaterFurnace does. I'm a big fan of WaterFurnace.
Unfortunately, flooding destroyed our old A/C systems (2) and ducts under the house. Having the house elevated was not such a sad story but gave us the opportunity to replace our entire heating and air conditioning system. Since our installation of the 2 WaterFurnace Envision systems, new duct work installed to green standards above the ceiling, we immediately realized two things. First the even and constant comfort throughout our old house. Second, our bills reduced 40 to 50%. Wow. When they removed the 60 amp breakers replacing them with 30's, I knew we were going in the right direction. Our old house this year has undergone a major facelift. New energy windows doors, insulation where needed, sealing all cracks, spraying Icynene and activating the desuperheater with our new DHW. All these actions have yielded savings close to 60%. The house is quiet not having to turn up the TV volume as with the old system and the comfort of winter heating and cooling through the summer is most impressive. Also, as with our old heater, I don't have to smell those electrical heating elements and its annoying cooling cycle. As we begin thinking of our new vacation house plans on the coast, WaterFurnace will play a part there too. Thank you so much.
In my climate, winter temperatures are pretty much always below 45 degrees. Our utility bills are quite a bit less than for our previous house in a milder climate.
We did the absolute right thing by going with WaterFurnace. It costs much less than heating and cooling with gas or oil. And it's the most environmentally friendly system there is, which is a big concern to us. We don't like burning fossil fuels so it was the only sensible choice. When we were building our home, we knew it would be our retirement home, so we wanted the most economical and environmentally responsible system available. I had read an article about geothermal and started doing more research on it. WaterFurnace was the most reputable brand on the market. The air is always warm, and the air conditioning feels naturally cool. It's definitely worth the investment. I especially love the fact that the system doesn't require upkeep. No cleaning the furnace every year and no worry about harmful fumes or emissions. We're the poster children for geothermal technology. We love it!
NEWS FROM OUR BLOG
RECENT NEWS