UTICA GEOTHERMAL
ONEIDA COUNTY BOILER WORKS Inc.
Oneida County Boiler Works Inc, Company is over 50 Years in business doing Ground Source Heat Pumps, Commercial/industrial boilers and many other heating-cooling systems.
100% customer satisfaction.
Participant in NYSERDA and NYS clean heat rebate program for heat pumps in Multi family buildings and single family homes.
Oneida County Boiler Works Inc.
611 Mortimer St. Utica NY. 13501
PH:315-732-7914, 315-732-7956 and Emergency 315.601.7002 www.uticageothermal.com
CEO: Sead Muminovic
---
CONTACT US HERE
FAQ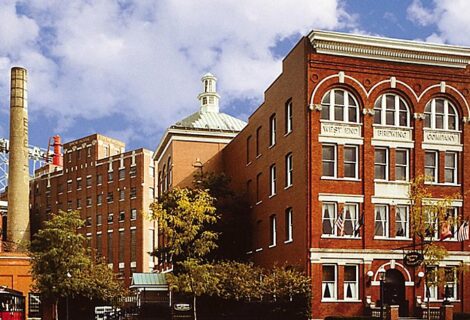 MAJOR AND THE BEST
OUR PARTNERS
Selecting a good equipment for your home is a big decision. It's an important investment today. It will play a key role in your home energy expenses for years to come. And when the summer heat is at its worst, or winter is so cold you'll want your family to have the best, most reliable cooling and heating comfort possible. Here are a few things to consider on the left.
Click on Each logo to find out more information. Geothermal heat pumps are the most efficient options on the market.
These heating and cooling systems use the earth's temperature to heat and cool your home by transferring energy instead of burning fuel, giving them a low operating cost and making them environmentally friendly. 
What type of Heat Pump should you use? Find compatible systems today! See the difference in hydronic heat pump capacity and efficiency!